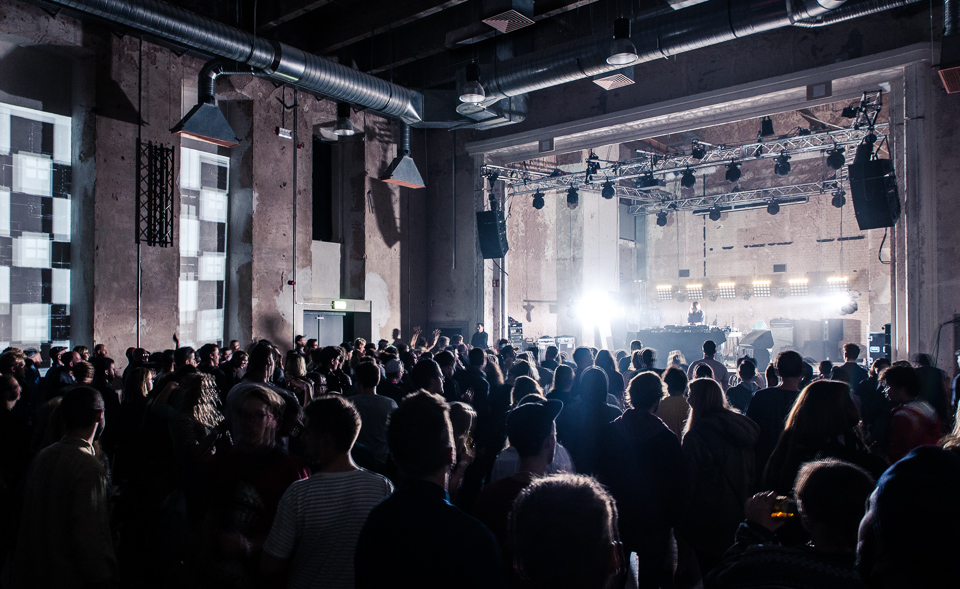 The Z-Bau (meaning: Z-building) in the south of Nürnberg is an open house of culture that is giving open space for cultural intentions and is filling this space with cultural events, too. Besides events like concerts, readings, theaters, performances and exhibitions, there are daily cultural activities. These activities are shaped by artists and creative folks  who work in rented studios inside Z-Bau on the one hand, and workshops, seminars and congresses that take place in project rooms on the other hand. The Z-Bau is supported by volunteers, which are active in different working groups.
How to get there
Bus 51/Bus 67/Nightliner 5/U1/Tram 5:
Frankenstraße
Tram 8/Nightliner 15: Tristanstraße
Bus 65: Tirolerstraße
Opening hours
Depend on every single event.
Admission
0 – 26,00 €
Other
Special offer to new people of Nürnberg
Culture-ticket (limited)
Refugees: About 0 – 5 €

Average age
18 – 50

Live-music: Rock, Pop, Hip Hop, Electro
Party/clubbing: Rock, Pop, Hip Hop, Electro
Others: Art / Exhibitions, Theater, Readings