About Us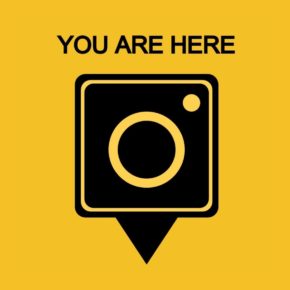 The multilingual culture guide "You Are Here" finally got an instagramaccount. Follow us for weekly event tipps and to get a glimpse behind the scenes! Just click here and you are there!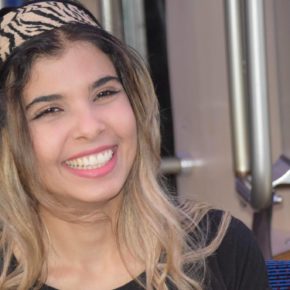 On Sunday, 27th Novermber 2017, the second round of the intercutural  speed-dating in Nürnberg took place. whithin a cosy tram ride, people from different cultures could exchange ideas and talk together. Sabreen from "You Are Here" was also there and tells us how it was for her. "My name is Sabreen and i attended the...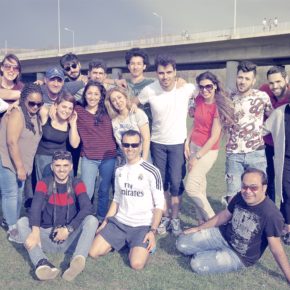 We founded Refugees Nürnberg • YOU ARE HERE e.V., the first local multilingual culture guide, to give an overview about local cultural life and to make integration easier to new people of Nürnberg. Our intercultural editorial team, a team of refugees, volunteers and local creative artists, provides a colourful selection of cultural institutions. With our...